What is Restorative Dentistry
Restorative dentistry is the comprehensive evaluation, diagnosis and treatment of the oral cavity. This comprehensive approach takes into account the health of the teeth and gums, evaluation for dental caries, broken teeth, infection, and mastication. Restoring the mouth to oral health requires treating gum disease, dental caries, replacing missing teeth, crowning broken teeth, root canal therapy, removing teeth, and straightening crowded teeth. A list of some of our restorative procedures are below.
Root Canal Therapy
A root canal may be performed for reasons of deep decay, tooth fracture, and infection. Root canal therapy has an interesting history. Even in dentistry root canal therapy is widely disputed. Many believe it is unhealthy for our body to have treated root canals. 
To understand what Root Canal Therapy is, you must understand the anatomy of a tooth. Teeth have a portion you can see, which is the "crown", and a portion surrounded by bone called the "root" which you can't see. The center of the "crown" of the tooth has a space called the pulp chamber. The pulp chamber extends from the "crown' and runs to the bottom of the "root". That space within the root is the "root canal". The root canal contains the vital components of the tooth: blood vessels, and nerves. The process of performing root canal therapy is removing the vital (or non-vital in most cases) tissue in the canal space. The removal is done by rotary drills and disinfecting agents to cleanse the canal space. Once the space is properly cleansed it is filled with a rubbery compound and the tooth is restored.  
Composite Fillings
Composite fillings are "tooth colored fillings". They have quite literally changed the look of dentistry. Composite fillings are strong, and esthetically pleasing. Strength makes them ideal for repairing molars. There beauty makes them ideal for repairing front teeth. So, whether your teeth need strength or esthetics composite fillings are the right solution to repair areas invaded by decay, and fix minor fractures and blemishes.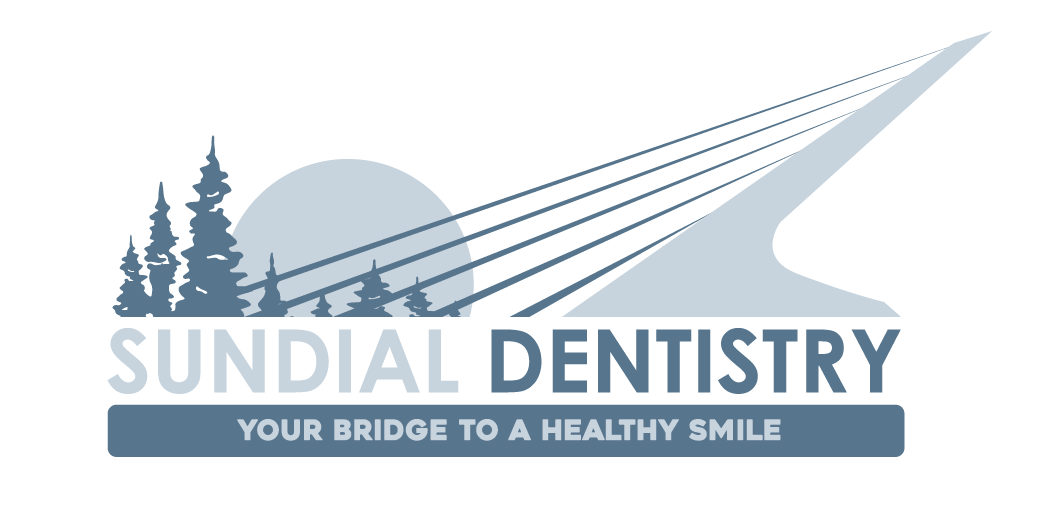 Sundial Dentistry
Redding

, 

California

, 96001
United States
530-243-9425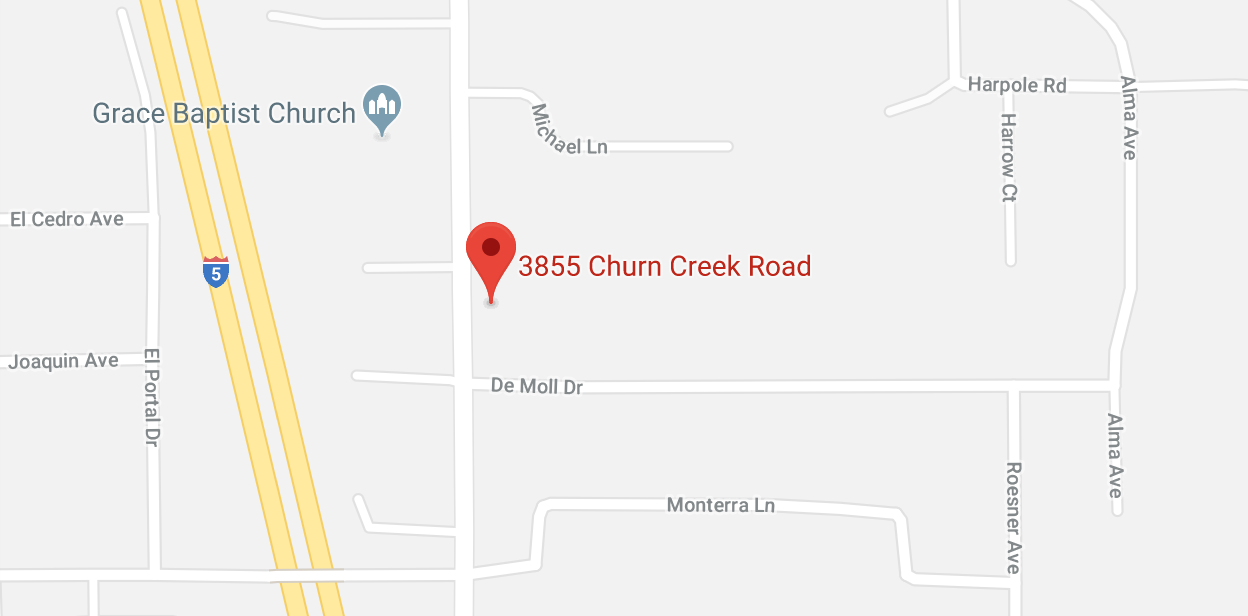 Office Location
3855 Churn Creek Road Redding, CA 96002