What is Orthodontics
Orthodontics is the procedure of moving the teeth by steady applied force over a period of time. Teeth that are out of position are harder to clean and more prone to decay. Additionally, teeth that are out of position can cause TMJ disorders and difficulty chewing.  Teeth are very dynamic and move throughout our lifetime, at Sundial Dentistry we encourage straight teeth and holding teeth by means of retainers and mouth guards. 
Clear Correct
Here at Sundial Dentistry we offer our patients Clear Correct. This is a clear aligner therapy made in the USA. 
Ask Sundial Dentistry About Clear Correct
Many developments in today's orthodontic treatment have been focused on helping adult patients. If your teeth are crooked, orthodontic treatment at any age may be just what you need to give you a smile you can wear with confidence. Recent improvements in traditional braces have resulted in smaller, stronger, more efficient and less conspicuous brackets.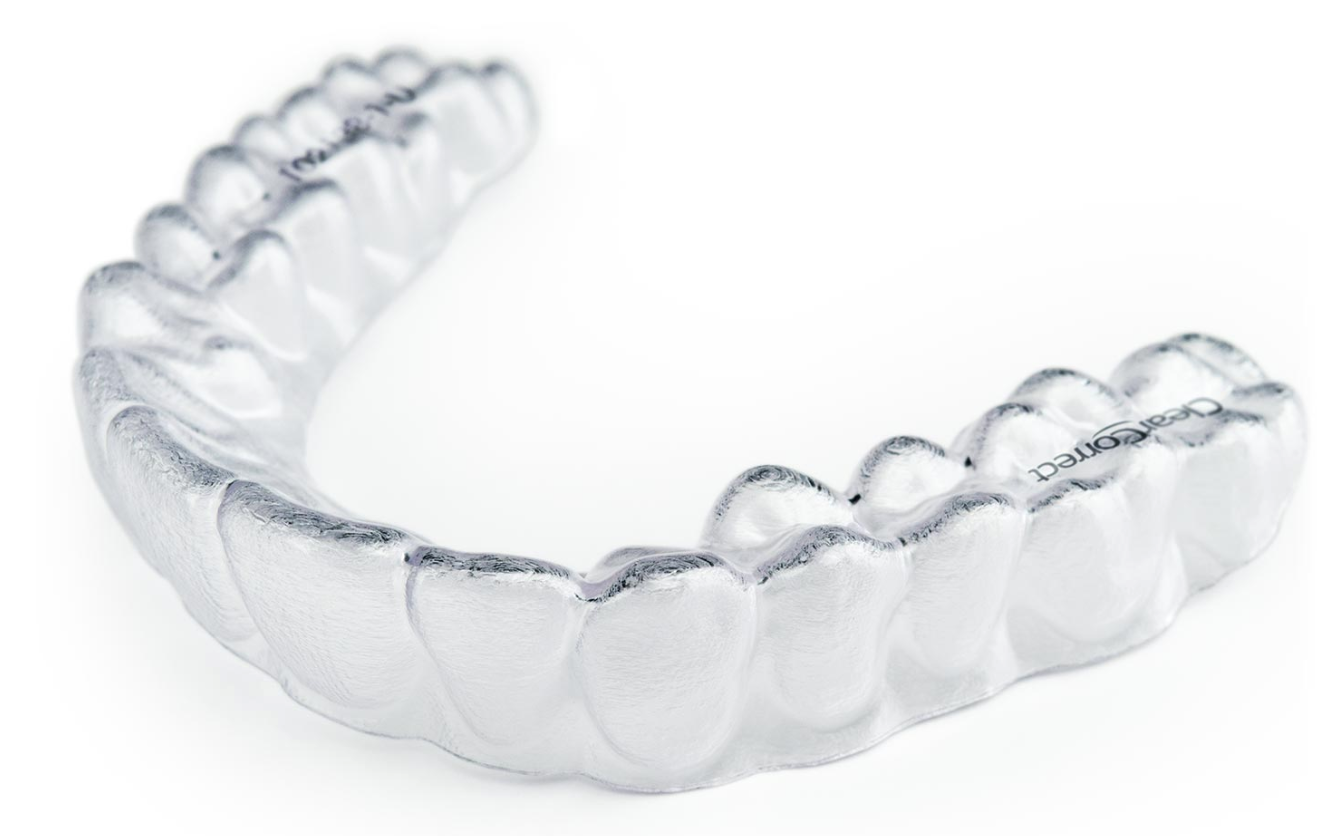 The Clear Choice
Invisible and removable, these alternatives to traditional braces are perfect for adults who want to correct alignment without some of the drawbacks of traditional braces. they are also made right here in the USA.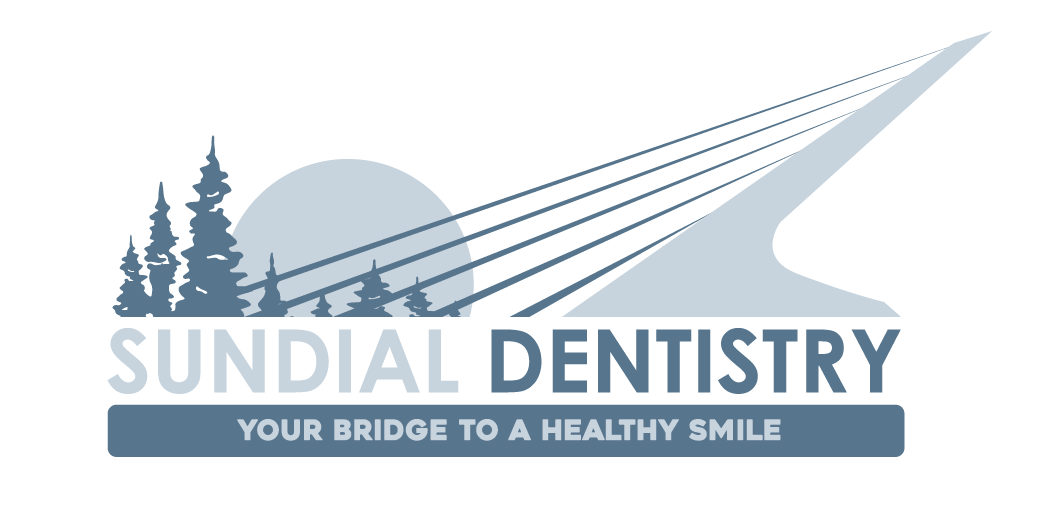 Sundial Dentistry
Redding

, 

California

, 96001
United States
530-243-9425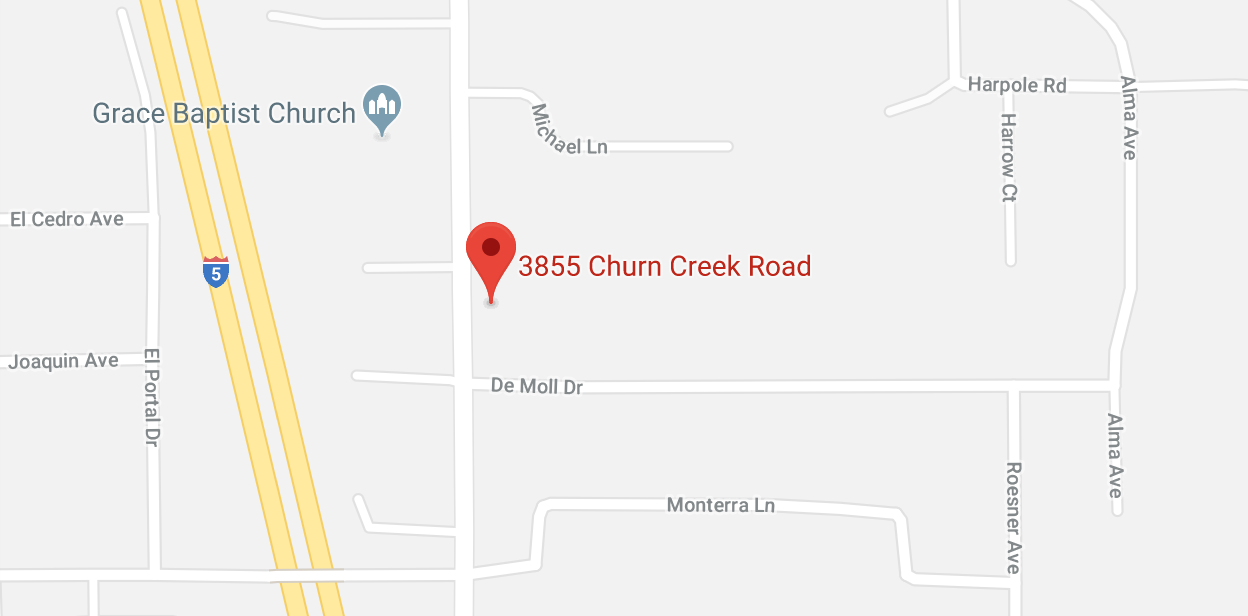 Office Location
3855 Churn Creek Road Redding, CA 96002