Our Promise to You
We promise to treat you with respect and compassion. We strive to deliver the best diagnosis and treatment currently available in dentistry. 
Our goal at your initial visit is to address your chief concern. This may be a toothache, sensitivity, cosmetic evaluation, broken tooth, a cleaning, and/or a check up.
Once we address your chief concern, a complete exam is always necessary. During the comprehensive exam we will get to know you by asking a few questions about your health history, dental history and how we can best meet your dental needs. Then we will take necessary x-rays and check the overall condition of the gums and supporting bone (the periodontium), teeth, existing restorations, and soft tissue for oral cancer.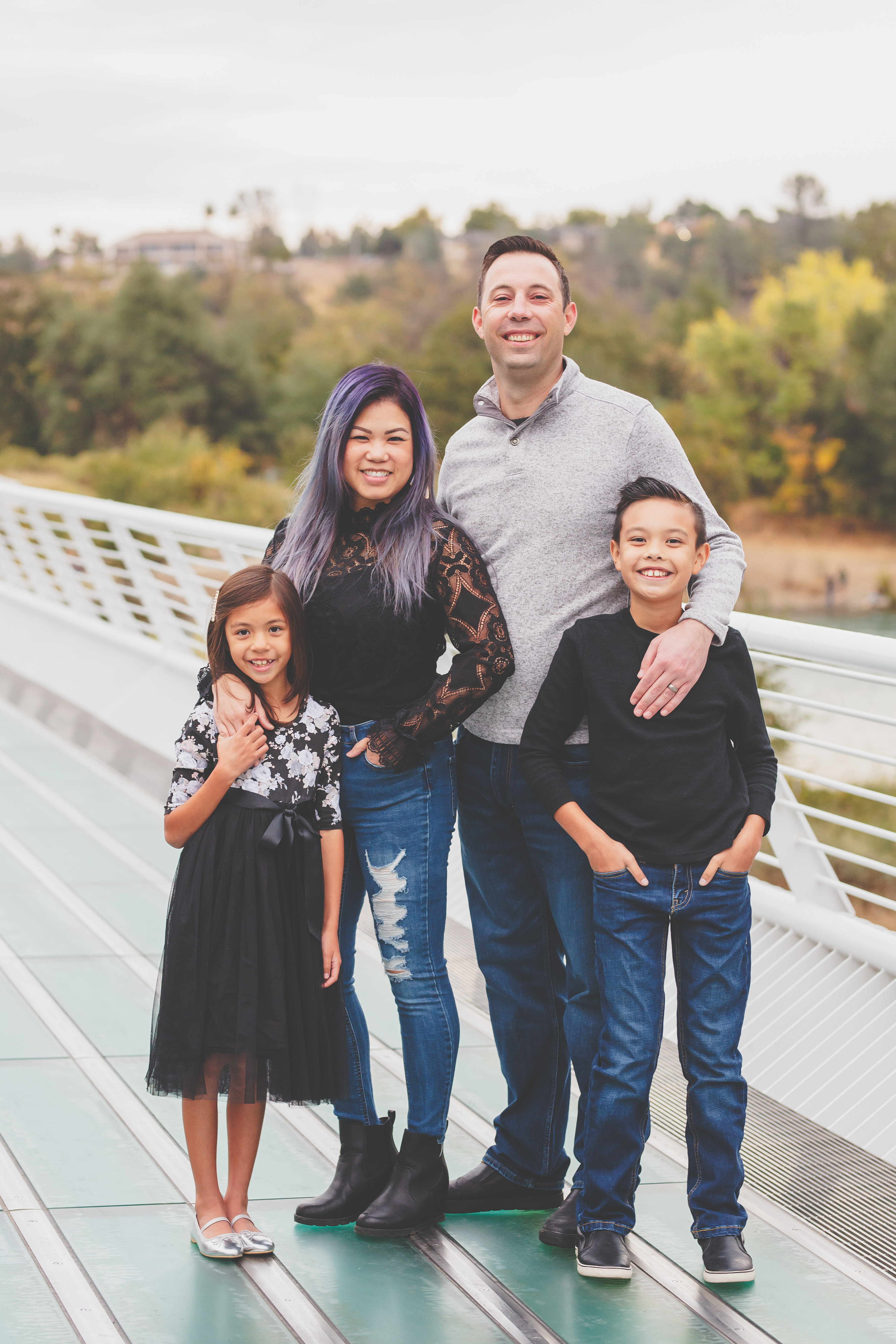 Dr. Mark Lewis – Why I became a dentist
"I've always wanted to be a dentist. As a kid I had very crooked teeth and was embarrassed to smile. My dentist Dr. Gus Petras helped me fix that and showed me how dentistry can change a person's life." 
Dr. Lewis comes from a long line of Redding locals. His family has been here for more than a century. He attended Prairie, Pacheco, and Anderson High School and met his wife Christine at Shasta College. 
Mark and Christine got married after undergrad, and he began attending the University of Southern California School of Dentistry. 
Faculty were so impressed with Mark that they offered him a position as student instructor teaching restorative dentistry and prosthodontics to underclassmen. Mark was also honored to be hand-picked by the world-renowned dentist, Dr. Pascal Mange to participate in his biomimetic and esthetic dentistry elective. 
After graduation, Dr. Lewis began searching for his next calling. He joined the U.S. Air Force and was accepted to the Advanced Education in General Dentistry Residency at Eglin Air Force Base. In residency, he honed his skills, mastering advanced techniques for dental implants, extractions, orthodontics, endodontics, periodontics, and prosthodontics.
Following residency, Dr. Lewis continued to serve in the Air Force for an additional seven years. He treated military personnel and was a sought-after dentist for our nation's heroes. Dr. Lewis' Air Force career culminated in his appointment to Commander of the Cannon Air Force Base Dental Clinic. He was the youngest commander ever to run a clinic of that scale, managing six dentists and twenty-eight auxiliary team members. 
During his service, Mark and Christine welcomed their son Connor and daughter Makella to the world. The couple wanted to raise their kids near family, so they left full-time military life and moved back home to Redding. When Dr. Lewis is not treating patients at Sundial, he can be found spending time with his family and being active in the Oregon National Guard.
In the Press: Enjoy Magazine, November issue    Composite Resin Sealants Are More Cost- and Time-Effective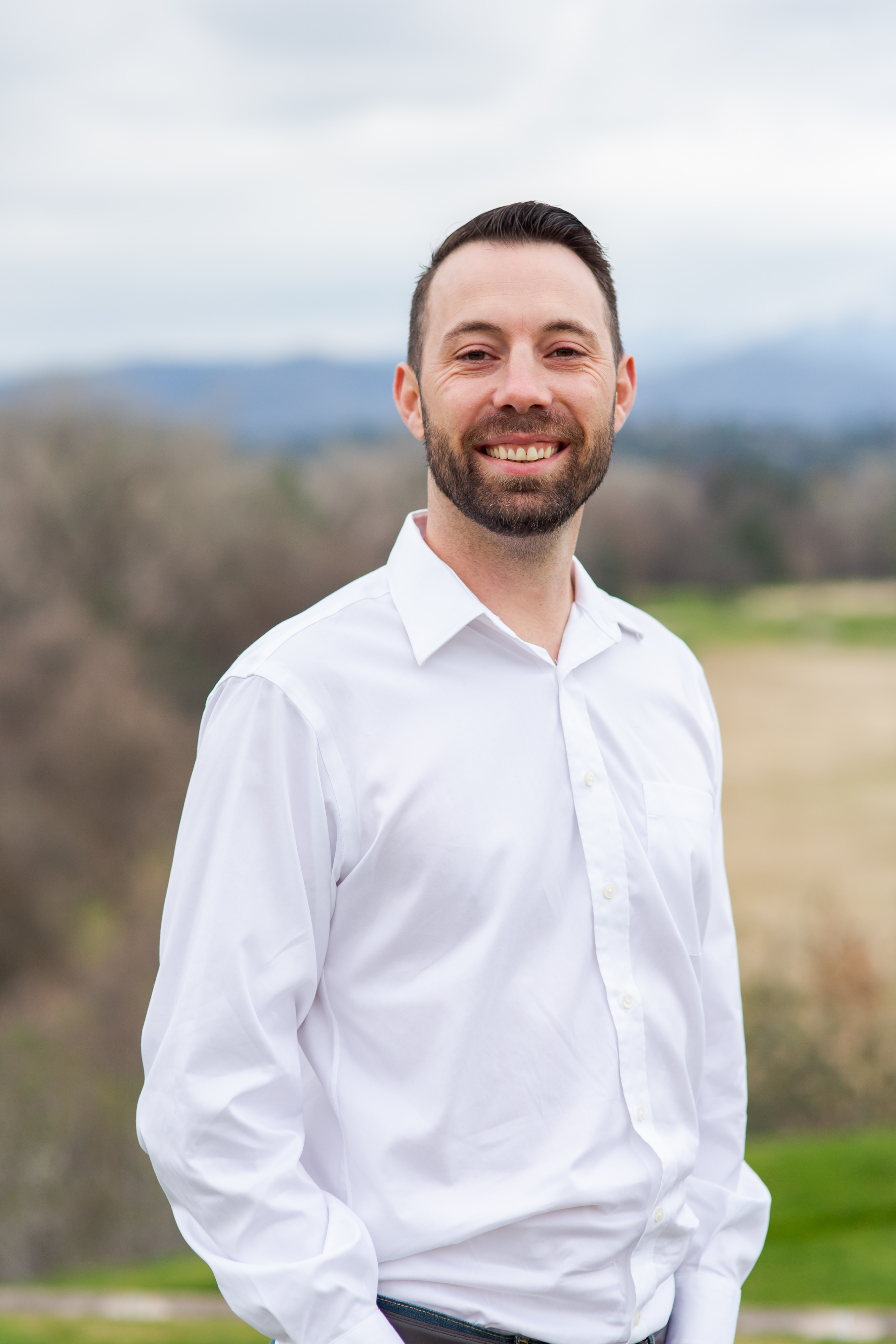 Dr. Mark Lewis
Dentist
Dr. Mark Lewis was born and raised in Redding, California. He has over 9 years of experience as a Dentist. He graduated from University of Southern California and completed an Advanced Education in General Dentistry. He spent 8 years in the Air Force achieving rank of Major and was commander of a dental clinic, overseeing 6 dentists and 26 enlisted team members. Dr. Lewis is married with 2 children, one boy and one girl! They also have 3 dogs. He volunteers as an assistant soccer coach and assistant cub master for Cub Scouts. His family enjoys camping, hiking, and just being outdoors. A fun fact about Dr. Lewis is that he thinks he is hilarious!
Stephanie
Registered Dental Assistant / EF2
Stephanie has been in the dental field since 2003 and started with our office as an RDA in 2004. In 2015, she dedicated herself to a year-long intensive certification program to earn her RDAEF2 (Registered Dental Assistant, Extended Functions 2). Today, she is an integral part of our production team using her skills to place fillings, take final impressions and cement crowns.  You will find Stephanie in many areas of the office as she has knowledge of the front office as well as the back office. She is married with 3 children and loves to watch them in their sports activities. In her free time, she loves hiking, remodeling her house (a lot!) and hanging out with close friends & family.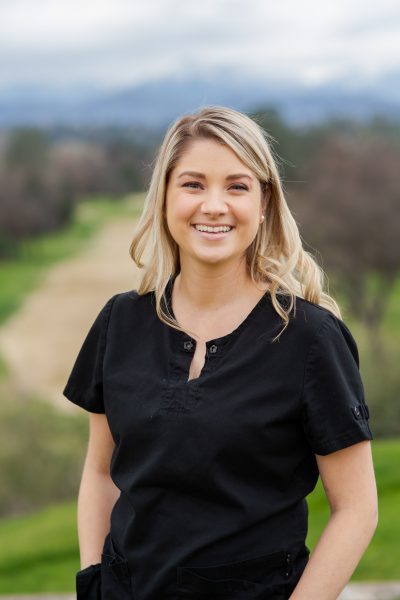 Sarra
Registered Dental Hygienist
Sarra has been in the dental field for 10 years!  Sarra joined the Sutherland Team three years ago. She loves coming to her second family (work family) and providing the best care to her patients that she now considers friends. Sarra has been married to her husband for 7 years and they have one little girl, along with 2 fur kids. A fun fact is that she is petrified of snakes and sharks!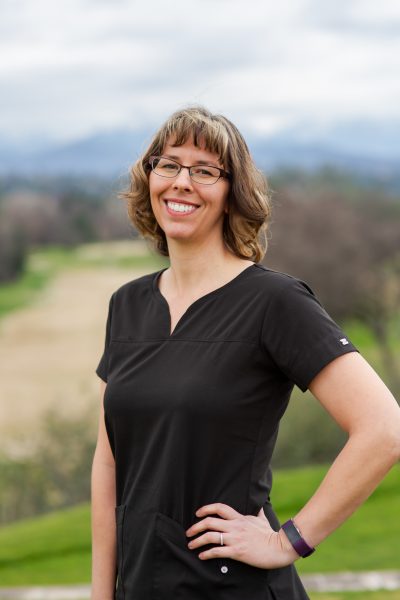 Danielle
Registered Dental Hygienist
Danielle has been a Hygienist for over 17 years! She has a high value for giving our patients quality care. She is happily married and has two teenagers. Danielle has a serious obsession with Costco Pumpkin Pie, too bad it's not available year-round!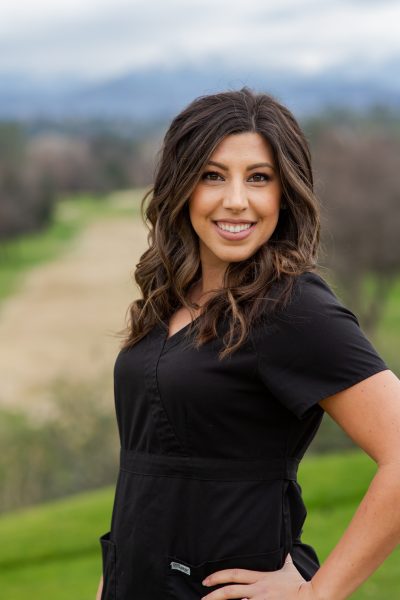 Shawna
Registered Dental Hygienist
Shawna graduated from Shasta College Dental Hygiene Program in 2015 and has been a part of our team since 2017. Her heart is to treat her patients like family. She is married to a wonderful man that works for CalFire and has two bonus sons! Shawna LOVES all things fall and enjoys crafting.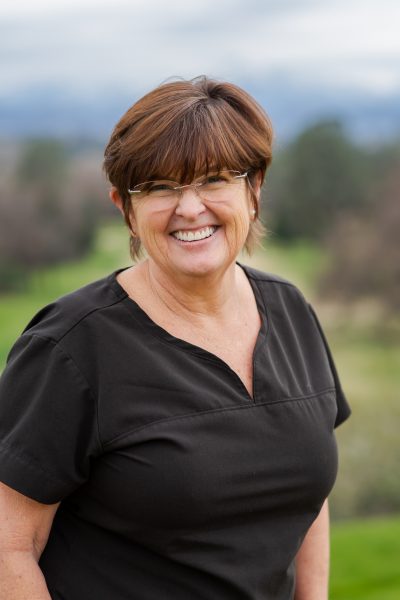 Monica
Registered Dental Assistant
Monica enjoys being the patients advocate and loves the upbeat vibe of our office. She is married and they spend lots of time kayaking local creeks, trails, and quad trails.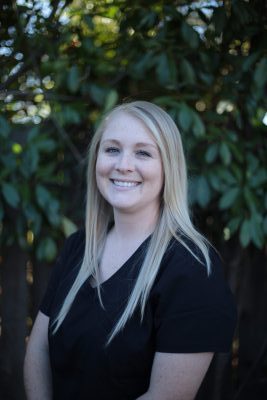 Carlie
Registered Dental Assistant
Carlie has been an RDA since 2016. She loves taking care of patients and meeting new people! Carlie and her husband are avid hunters and spend lots of their time outdoors. Although she loves to hunt, she can't handle lots of blood!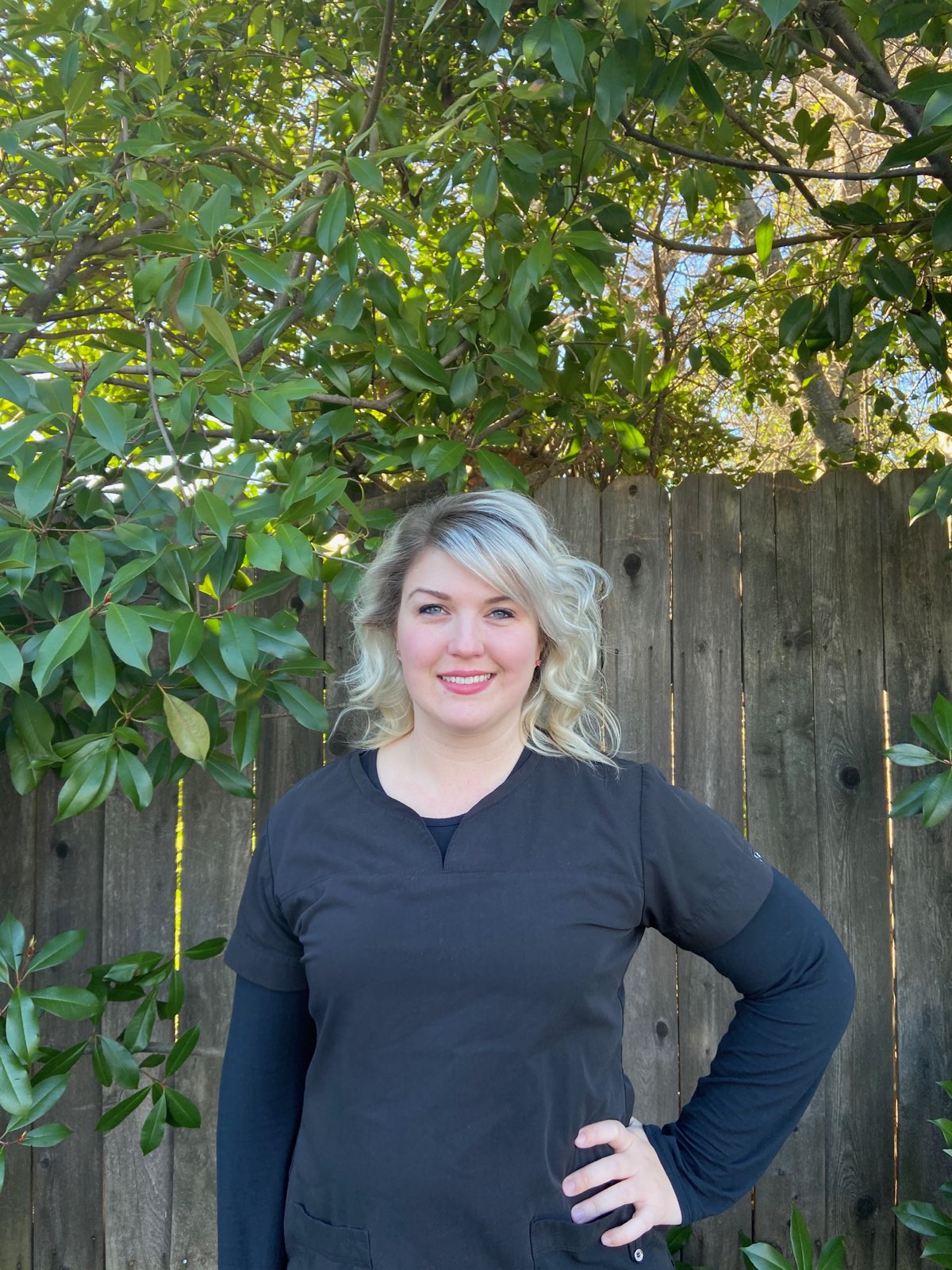 Ashley
Dental Assistant/ Sterile Tech
Ashley recently graduated from Shasta College and is interested in the Dental Hygiene Program. She enjoys spending time with her two kids and is a huge football fan. A fun fact about Ashley is that she loves to play the piano!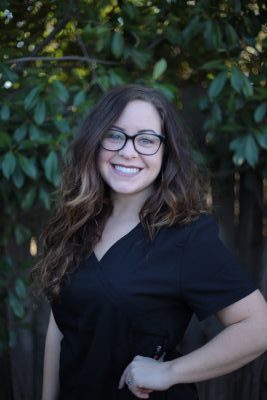 Emily
Dental Assistant/ Front Office
Emily joined our team in 2019 and absolutely loves to connect with her patients and coworkers. She recently moved from Michigan to attend ministry school and in her free time enjoys going on hikes, eating Mexican, and drinking coffee.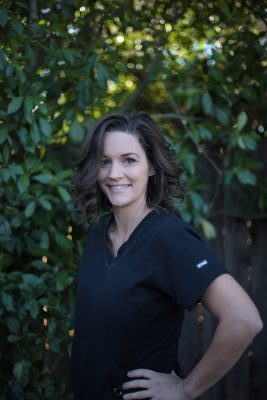 Tara
Front Office
Tara loves that our office is like a family. She values the relationships that she has with each co-worker and she is the first person that our patients see when they come in. She is full of joy and pulls a smile and laughter out of everyone! Tara has five athletic kids that keep her super busy outside of work.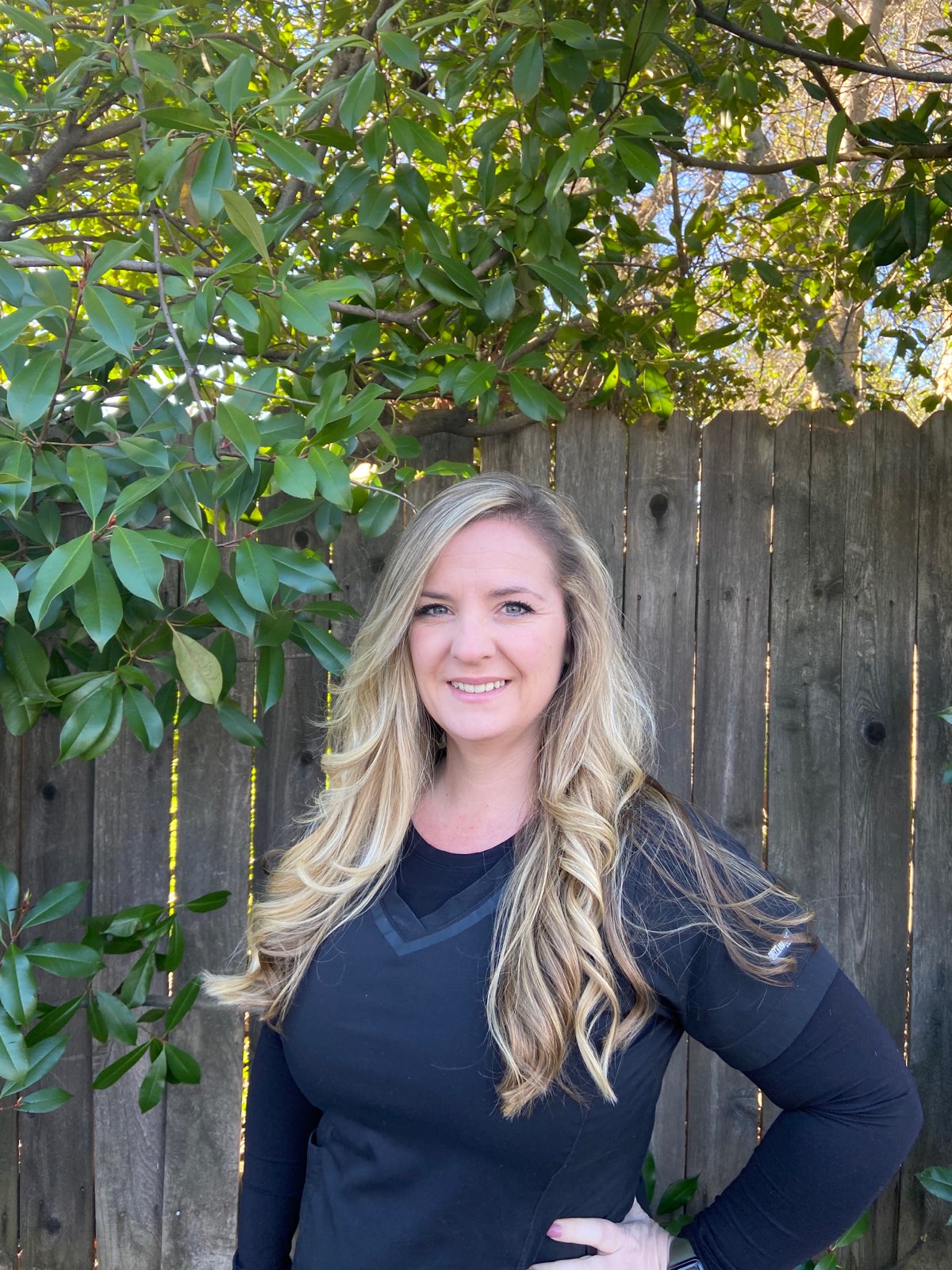 Carli
Front Office
Carli is new to Sundial Dentistry! Her and her husband ran a business for 13 years before selling it and jumping into a new season. Carli has been married to her husband for over 16 years and they have two children! In their spare time they love to host parties with friends and go camping.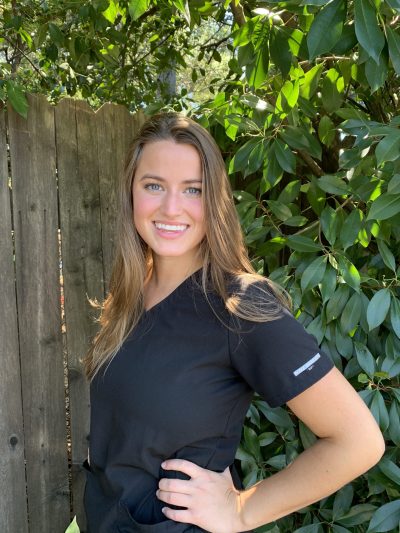 Mikhaila
Front Office
Mikhaila is from the great state of Michigan! She joined our team in 2020 and has been a wonderful addition to Sundial Dentistry. Mikhaila is the youngest of five, and she is the only girl. A fun fact about her is that she cannot whistle and she loves to make people laugh!
Giving Back
Sundial Dentistry loves Redding, and it is a joy for us to give back to this beautiful city! Please take a look at a couple of the organizations we support and join us in investing in our community…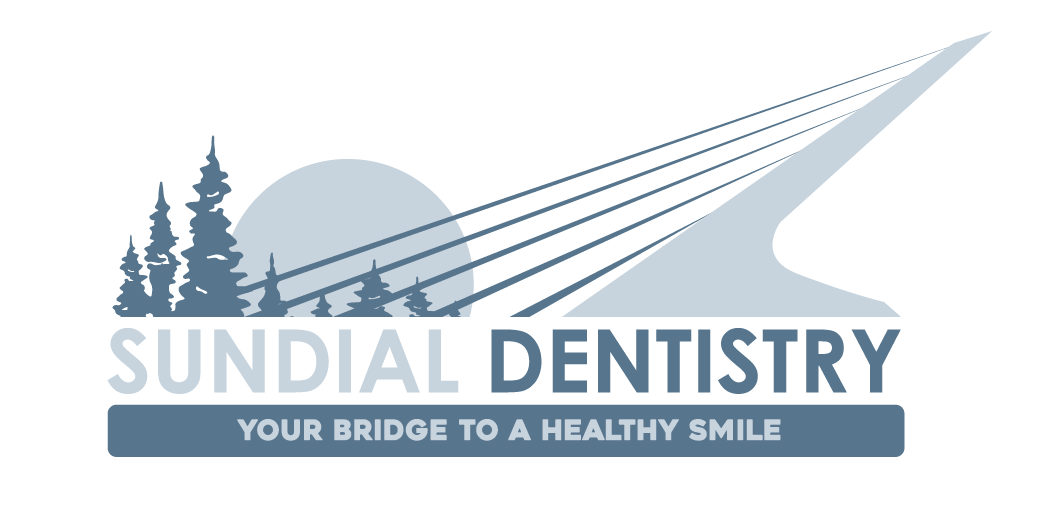 Sundial Dentistry
Redding

, 

California

, 96001
United States
530-243-9425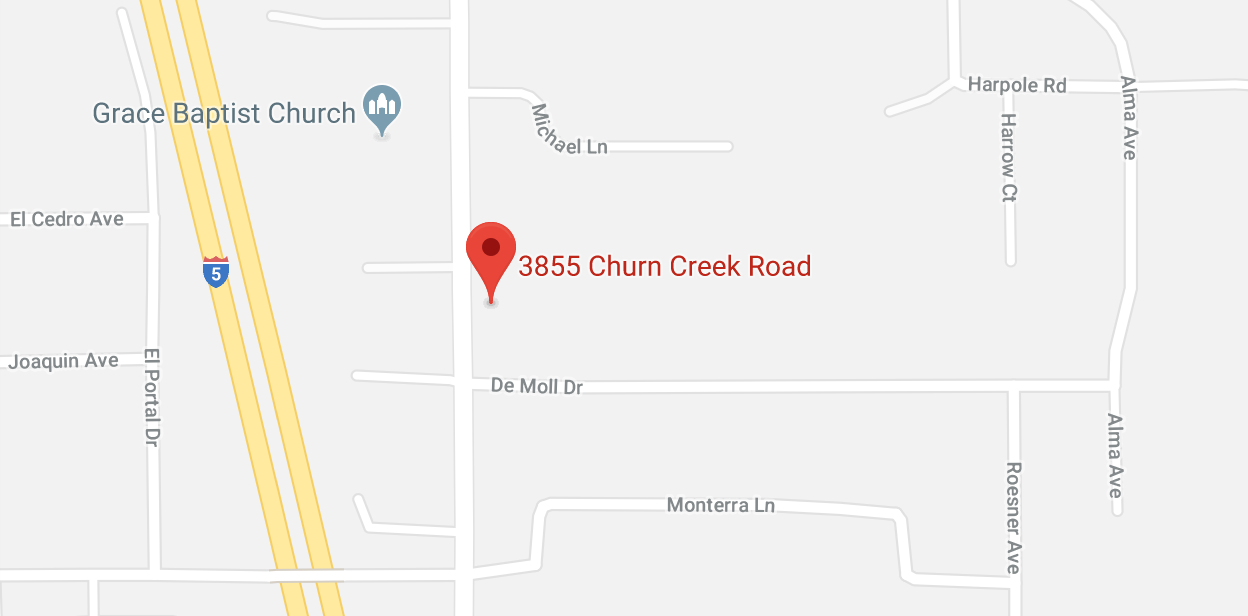 Office Location
3855 Churn Creek Road Redding, CA 96002