Sundial Dentistry
"Your bridge to a healthy smile"
-Family Dentistry
-Cosmetic Dentistry
-Restorative Dentistry
Welcome to Our Practice
We promise to treat you with respect and compassion. We strive to deliver the best diagnosis and treatment currently available in dentistry.
Our goal at your initial visit is to address your chief concern. This may be a toothache, sensitivity, cosmetic evaluation, broken tooth, a cleaning, and/or a check up.
However, before we take care of your reason for the visit, we have some paperwork for you to fill out. Although no one seems to be happy about the increasing volumes of legal paperwork, there are many agencies in the state of California that require us to have you fill it out. But that paperwork provides us information we need to treat you safely, and may give us the clues we need to manage your oral health. We are sorry we live in an age that requires us to possess your personal and confidential information, however, we have spared no expense to safeguard that information with our protective firewall. 
Once we address your chief concern, a complete exam is always necessary. During the comprehensive exam we will get to know you by asking a few questions about your health history, dental history and how we can best meet your dental needs. Then we will take necessary x-rays and check the overall condition of the gums and supporting bone (the periodontium), teeth, existing restorations, and soft tissue for oral cancer.
Our Mission Statement
To assist our patients in achieving oral health.
This statement may seem simple, "we are here to assist you in achieving oral health", but the point is, your oral health is as much your responsibility as it is ours. If we take ownership for doing our best, we ask you to do the same, so that together we are responsible for your oral health. As for the responsibility of Sutherland DDS, we must educate you to know how to better take care of your teeth. For us to help you achieve this, we must be honest with you about your home care, about the risk factors you may, have such as: heart disease, diabetes, depression, smoking and tobacco use, STD's and medications to name a few. These risks may and will have a profound impact on your teeth, and gums. Our objective is to address all areas that may concern your oral health. We take our mission statement seriously and will educate you as much as we can so that you are armed with the power of knowledge regarding the health of your mouth.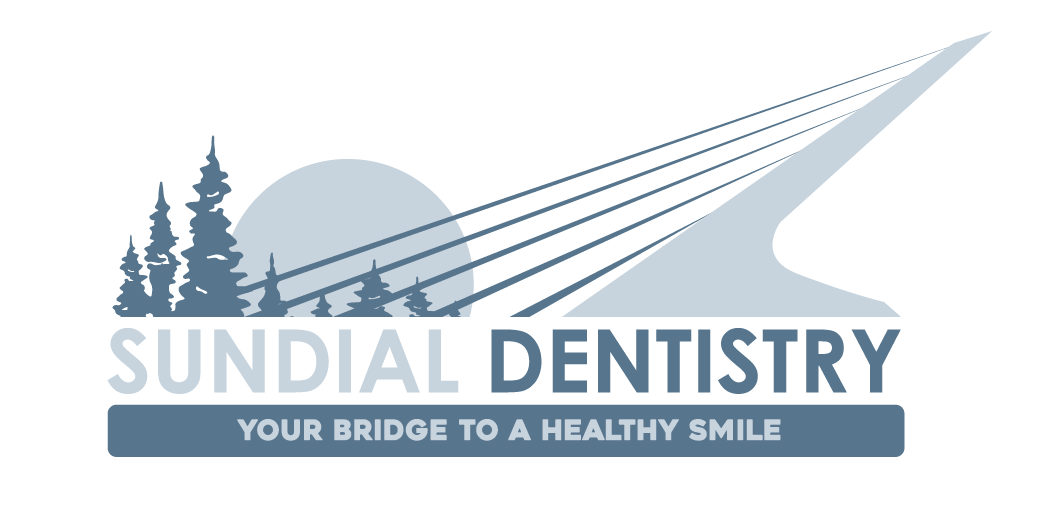 Sundial Dentistry
Redding

, 

California

, 96001
United States
530-243-9425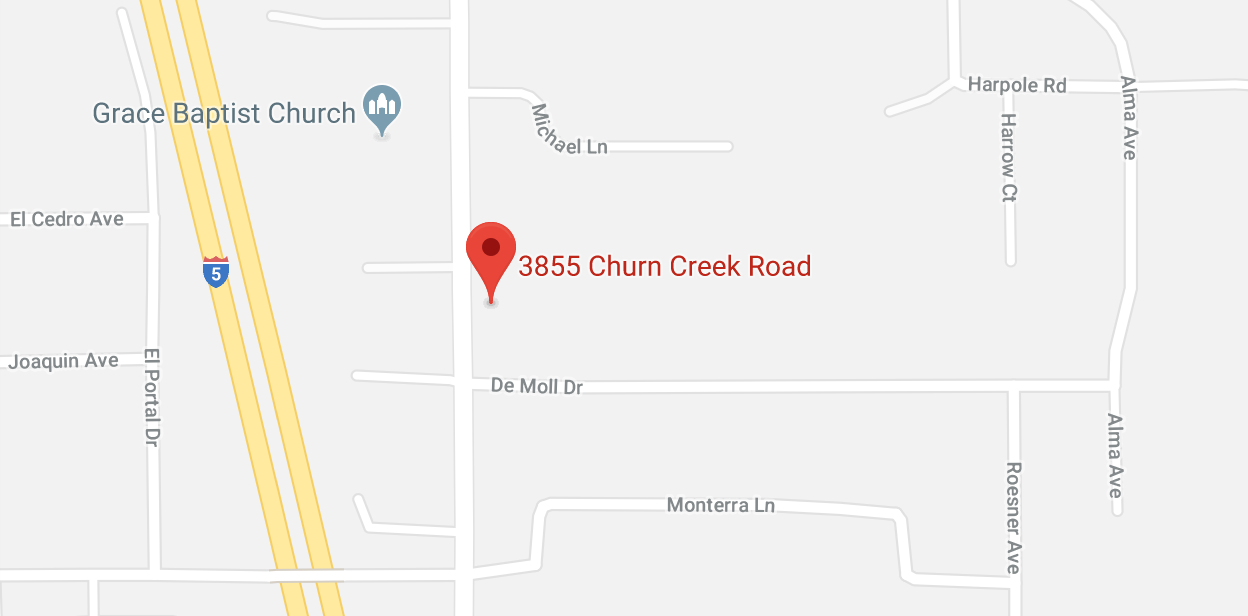 Office Location
3855 Churn Creek Road Redding, CA 96002